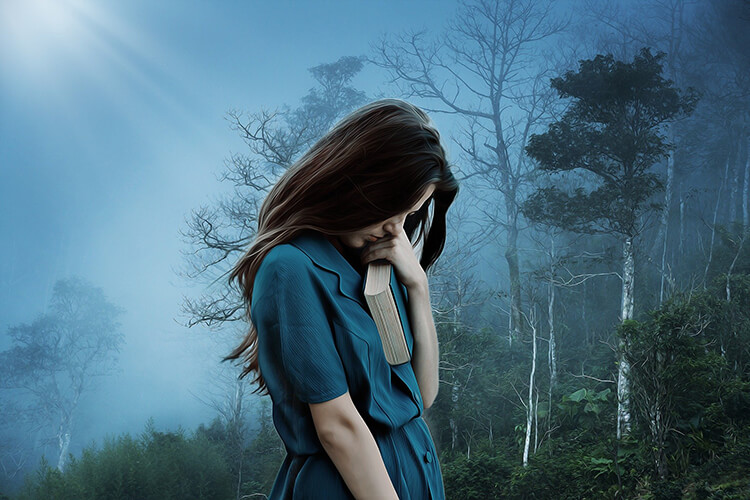 Finding a job that you can enjoy and be happy as you work out your tasks may be a great challenge for people living with social anxiety. Being forced to work under terms and conditions you find unable to cope with may cause stress and depression leading to low performance in the workplace.
Therefore you need to find a job that suits your unique situation and allows you to perform the tasks pertaining to the job.
Here are a few jobs that may allow you to have a career even if you are suffering from social anxiety disorders.
1. Writer
Being a writer is one of the best jobs that you can enjoy as you can avoid social gatherings, meetings and working among other employees. Acting as a freelance writer allows you to work independently without disturbances from other people and you can also make a fairly decent income from such a job.
You may choose to write novels, articles or technical manuals depending on what you prefer. You may, however, need to network with other writers or publishers to expand your opportunities.
2. Accountant
Accountants are responsible for tracking financial transactions, creating profit-and-loss statements and managing all fiscal details of a company. Such job activities allow you to work independently and also pays very well if you have the required education and experience.
You will, however, need to interact with other workers in your company at tines, including the auditors and other accountants.
3. Entrepreneur
Being a business owner is a great way to work for yourself, make your plans, achieve your goals and celebrate your achievements. The best part of this job is that you have control over everything in your workplace.
At times you may, however, need to meet with other entrepreneurs in your line of business to get more ideas on how you can grow your bottom line.
You will also need to interact with your suppliers and customers freely; however, you don't need to worry as you will not have anyone supervising you. You may also consider hiring other staff to work on some other tasks that you do not enjoy working on.
4. Computer programmer
If you have some passion for programming and software development, then computer programming tasks can be a great job if you suffer from social anxiety. You will enjoy working for longer periods all on your own. It allows you to work independently.
You may, at times, need to interact with other programmers and other employees as you solve some of the challenges in the workplace. You may also learn to interact with other people in your computer programming department and temporarily ease the stress arising from your social anxiety disorder.
Conclusion
Social anxiety disorders may highly affect your working performances, and therefore, you need to find a suitable job that you may enjoy. Avoid jobs that require you to frequently interact with other employees in the workplace as this may lead to stress and thus low productivity. Consider some of the jobs highlighted above depending on what you prefer and the kind of job that makes you happy.