Ready to submit your article to Alterables? Follow the steps below to get started.
Step 1
Read the Frequently Asked Questions and the Author Terms of Service.
Step 2
Step 3
Confirm Your Email.
Step 4
Add a profile image and links to your website and social accounts. Also, fill out a short bio. This will display on your article's page.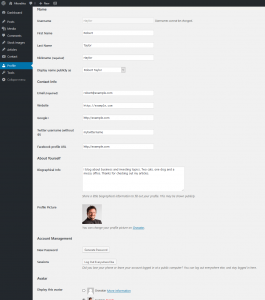 Step 5
To add an article click on Articles from your dashboard. You will enter the attribution URL in the box on the right-hand side of the screen.
We'll double check the article and get it published as soon as we can.
—
Thanks for being an author at Alterables, the "free content repository thing" for all website owners.