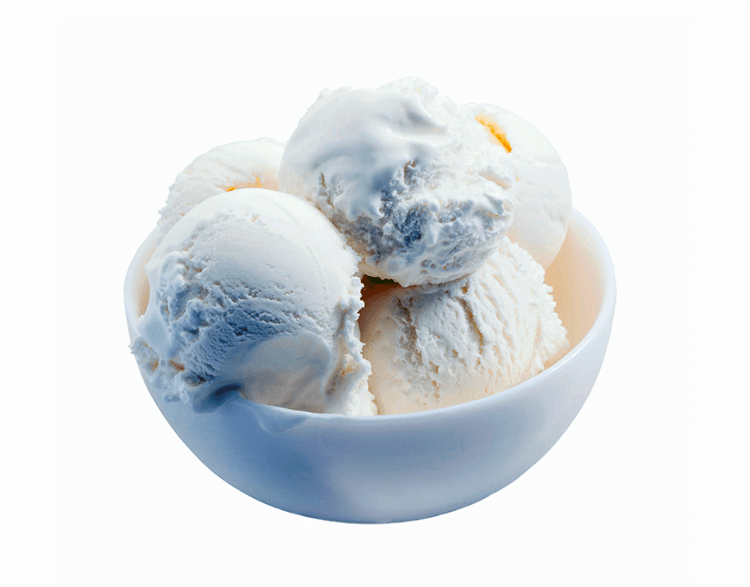 Each season has its iconic food and drink items: winter and hot chocolate; autumn and pumpkin pie; spring and lamb chops.
A top choice for summer is ice cream, and the best ice cream is homemade, made with no artificial colors or flavors and no stabilizers and emulsifiers.
Homemade ice cream requires only fundamental cooking skills and, except for an ice cream maker, just standard equipment such as mixing bowls and measuring cups and spoons.
Here is one of the simplest vanilla ice cream recipes you will ever find.
Yield: Makes 1 1/2 quarts.
Ingredients:
4 cups half-and-half or light cream
1 14-ounce can sweetened condensed milk
Directions:
In a large bowl, combine all ingredients.
Mix well until the condensed milk blends smoothly with the half-and-half.
Pour into ice cream maker and follow manufacturer's instructions.
This recipe tastes great as is, or you can be inventive. Decrease the vanilla and add other flavorings such as mint, almond or maple. Stir in finely chopped candies, nuts or macerated fresh fruit such as strawberries. Seal in airtight plastic containers and store in the freezer.
About condensed milk: Using sweetened condensed milk in this recipe means you will not need any additional sugar. Condensed milk is also available in reduced and non-fat formulations.
These versions will make the ice cream somewhat less rich, but just as delicious. Be sure to use condensed milk, not evaporated milk. They are very different milk products.
Since homemade ice cream does not include stabilizers, it will become very hard after two days in the freezer. Pulling the container out of the freezer and letting it sit for about 10 minutes before serving will allow it to soften.
But the best way to avoid this problem is to eat it all up within 24-hours after making it. This will not be hard to do.