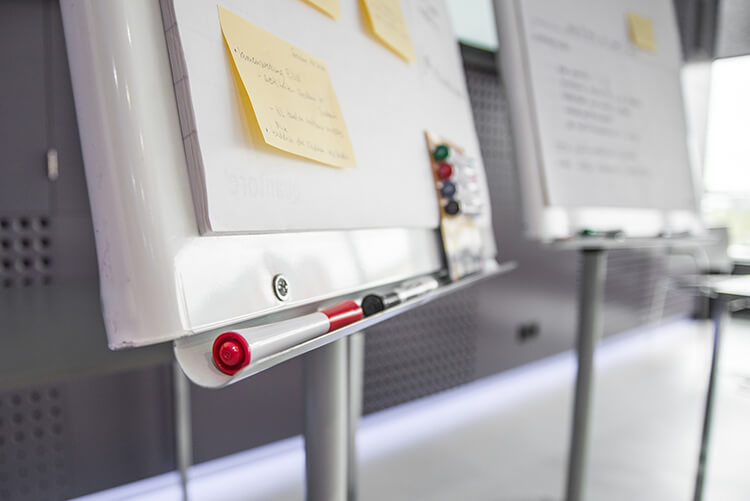 Education isn't known for being a high-paying field. Sit down with a group of teachers, and they will probably mention their substandard salaries. While public education teachers might not be wealthy, there are ways to make money as an educator.
Learn about ways to increase your earnings and enjoy a lucrative career in the field of education.
Earn a Master's Degree
While a bachelor's degree is the entry-level requirement for teaching positions, earning a master's degree is worth the time and money needed to complete an advanced degree.
According to a 2015 report from Georgetown University, the average person aged 25-59 with a bachelor's degree in education earned $45,000 per year.
The average yearly salary jumped to $60,000 for individuals with a master's degree in education.
Salaries were especially high for those with master's degrees in physical and health education; these individuals earned an average of $67,000 annually.
The difference in salaries between bachelor's degree holders and master's level educators indicates that schools value teachers with an advanced education, and they are willing to pay more for these highly-trained professionals.
Pursue a master's degree in education, and you will be better equipped to meet your financial goals.
Seek a Career in Administration
If you are interested in advancing your career and becoming an administrator, you will enjoy significantly higher annual earnings than the average teacher does.
According to the Bureau of Labor Statistics (BLS), the average elementary school teacher earned $55,490 per year in 2016, whereas the typical high school teacher had a yearly salary of $58,030. Salaries jumped to an average of $92,510 for school principals.
Other administrative positions, such as superintendent and curriculum director jobs, are likely to offer an attractive salary; the BLS has reported that general education administrators working in elementary and secondary schools earned an average of $95,390 per year in 2016.
Most administrative jobs require a minimum of a master's degree in educational administration or leadership, and some positions require a doctoral degree.
Choose an Alternative to Teaching
Teaching is not the only job available in public education, and you can increase your earnings significantly if you choose another education career, such as school psychology or guidance counseling.
According to the BLS, the average psychologist working in an elementary or secondary school setting earned $75,670 per year in 2016. Guidance counselors working in these settings were also relatively well-paid, earning an average of $62,100 annually.
The school psychologist and guidance counselor positions both require the completion of a master's degree and internship, and the effort put into completing these requirements certainly pays off in the form of a higher salary.
Pursue a Career in a College or University Setting
If you want to enjoy a lucrative career as an educator, stepping outside of the sphere of elementary or secondary education and pursuing a career as a college or university instructor might be a viable option for you.
In addition to teaching courses in their specific area of expertise, college and university instructors typically conduct research and publish their findings in scientific journals. According to 2016 data from the BLS, the average college or university instructor earned $75,430 per year.
Some subject areas were more lucrative than others; law teachers working in post-secondary settings earned an average of $111,210 per year, and those teaching in the area of health specialties earned $99,360.
Salaries were also higher for instructors who taught engineering and economics, at $97,530 and $95,770 per year, respectively. These sort of teaching positions in colleges and universities typically require the completion of a doctoral degree program.
By obtaining a doctoral degree in your area of expertise, you can become a teacher in a college or university setting and earn a lucrative salary as an educator; other degree programs, such as master's degrees in school counseling or school psychology, can also prepare you to earn a higher salary in an educational setting.
Salaries are also higher for teachers who obtain a master's degree and for principals and other administrators, who also typically have at least a master's degree in education. It seems that most of the lucrative career opportunities in education are available to those who pursue an advanced degree.