These photos were taken at the Wild Florida Safari Park. I have attempted to identify them from the park's scavenger hunt document but I am unsure on some.
Please leave the author an attribution citation if an image is used.
Click on an image to see the full-sized version.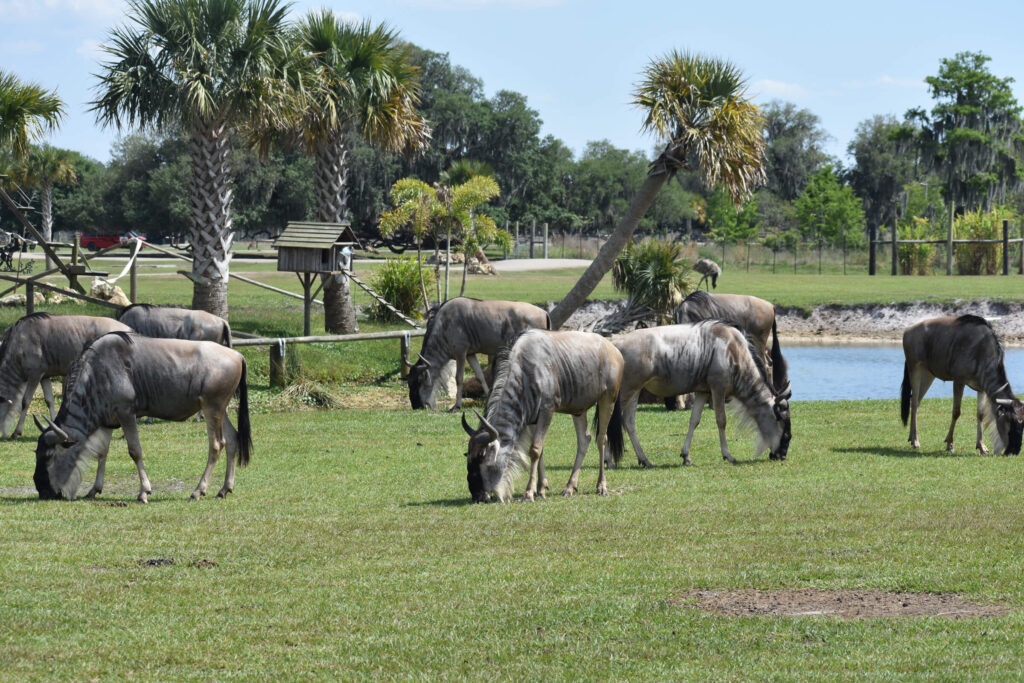 Group of wildebeest grazing.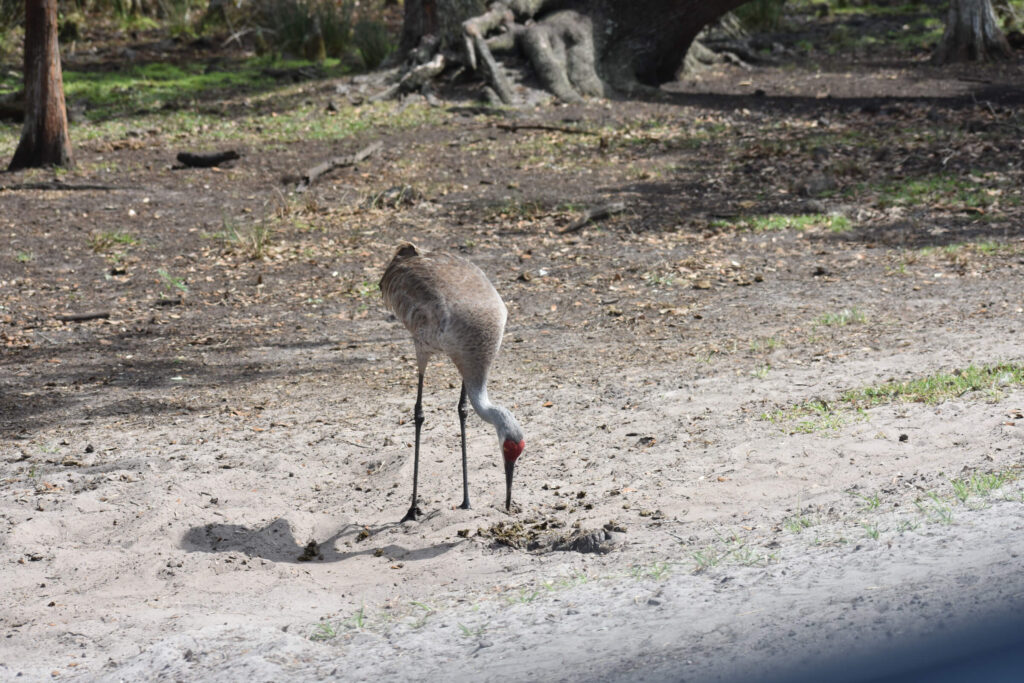 Unknown bird.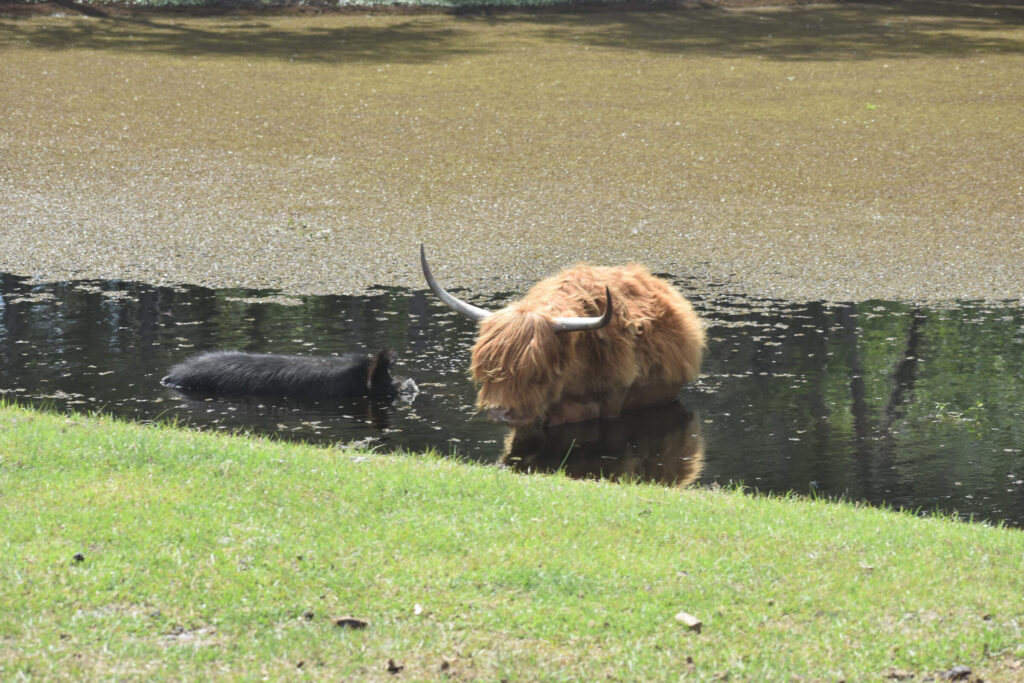 Highland cow and what appears to be a pig in a pond.
Goat or sheep?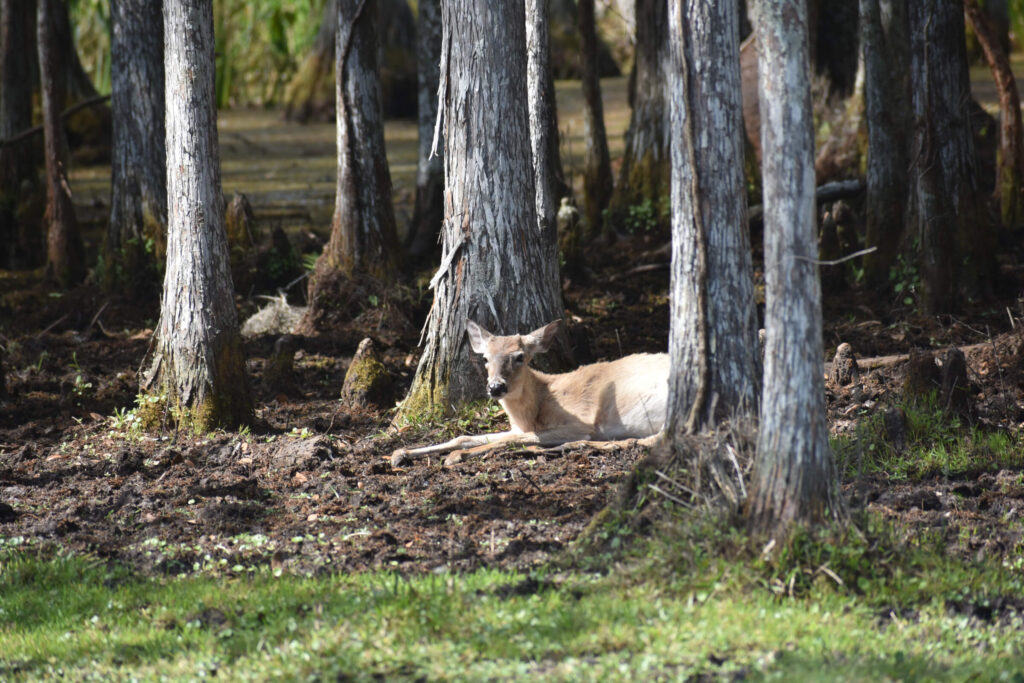 Deer relaxing in the woods.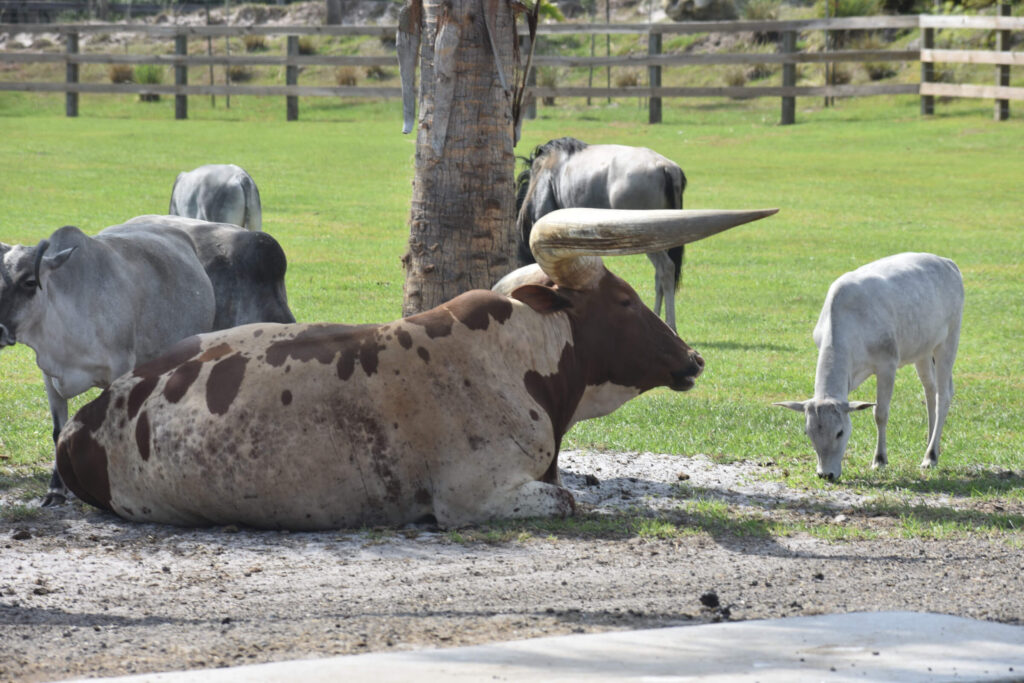 Watusi cattle with the large horns and I think Zebu are also present.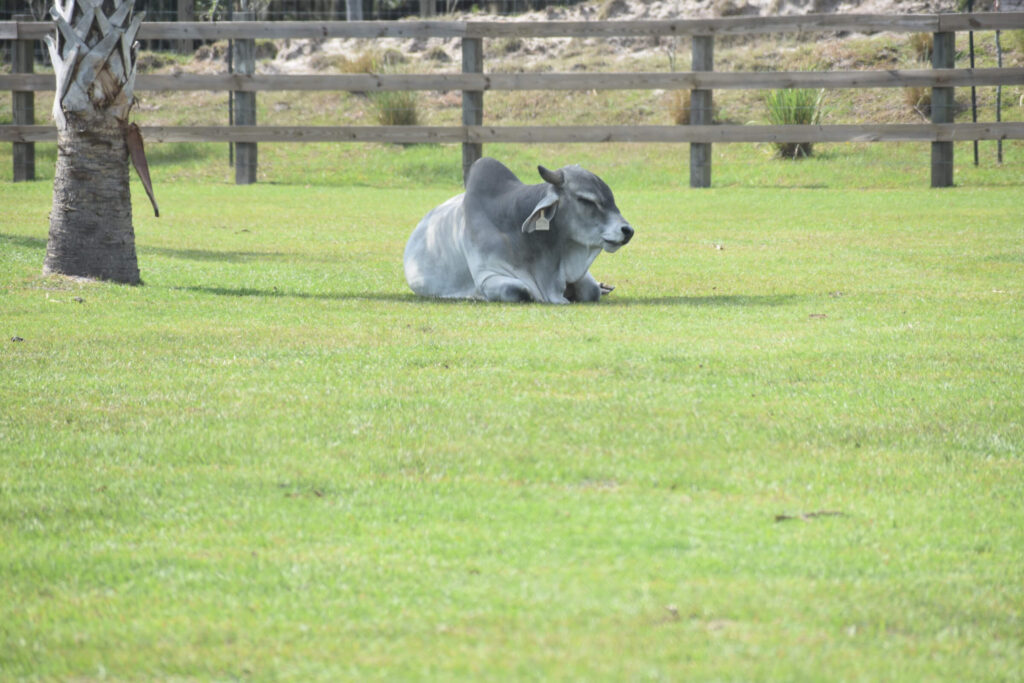 Brahman cattle sitting in a field.