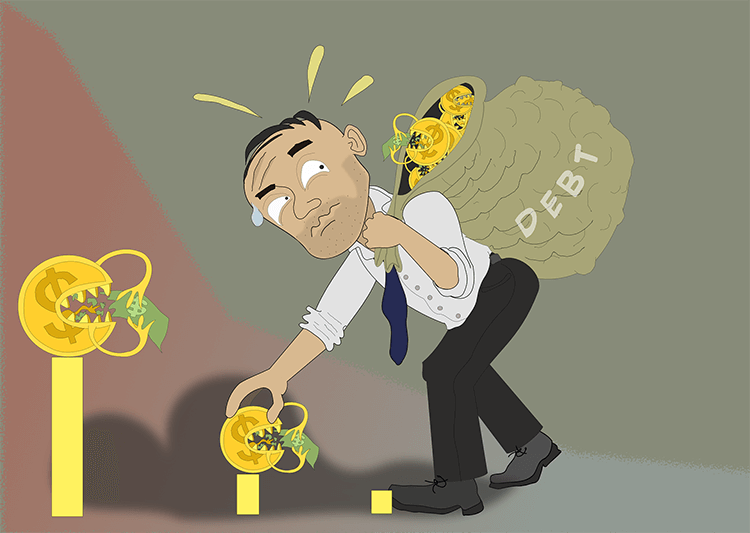 Many homeowners will reach a point when they reevaluate the terms of their home loan. With the current low-interest rates, it is a good time to look at ways to improve your financial standing. One option for homeowners is to utilize a HELOC loan. HELOC stands for 'home equity line of credit'.
The difference between a standard loan versus a HELOC is that the conventional loan is for a set dollar amount; with the HELOC the amount credited to the borrower is up to a certain degree. There are pros and cons to using this type of loan, and you need to educate yourself before signing on the dotted line.
Anatomy of a HELOC
Understanding the inner workings of a loan can seem impossible. However, as a homeowner, it is important to have at least a general working knowledge of what is involved. With a standard home loan, the lender agrees to give a borrower a set amount of money, with either a fixed or variable rate of interest, to be paid over a fixed number of years.
A HELOC acts more like a credit card. As the borrower, you are allowed to use up to an agreed upon amount. Unlike a standard loan that requires repayment to begin immediately, a HELOC has two separate periods: draw and repayment. During the draw period, you are allowed to borrow following the agreed upon terms and pay interest. Once the repayment period begins, you will pay towards principal or may need to refinance altogether to pay off the balance.
Benefits of a HELOC
As a homeowner, you have learned that it takes more than just paying off your mortgage to stay in the game. Repairs and maintenance can become a financial drain over time. Using a HELOC is an effective way to make improvements to your home, thus increasing its value. If you are responsible, going this route can save you money versus using a standard loan because you only use the amount of money you need. With a conventional loan, it is all or nothing.
These types of loans can also be used to help cover college expenses like tuition, housing, books and class fees, or even yearly meal plans.
The Dark Side of HELOCs
As with any loan, there are risks involved. With a standard loan, you know the terms, and even if you have an adjustable rate mortgage, there is a period where you can make changes if needed. With a HELOC, your interest is tallied daily since the balance of the loan can change. You will feel any change in the market quickly on your HELOC loan.
With a HELOC loan, you may end up paying much more than you expected if there is a change to the prime rate. So even if you were approved for a line of credit of 120,000 and only used 80,000, the interest may increase, and you may have been better off doing a conventional loan for 120,000 with a fixed rate.
When to Use a HELOC
Let's look at some scenarios and see when a HELOC would be the better choice. Perhaps your daughter is engaged and has planned her dream wedding. She has a ballpark figure, but you wisely know that number may increase. Taking out a HELOC (and maybe not telling her just how much you took out) will allow you to make purchases through the planning process. Many expenses can pop up during wedding planning that people are not aware of and this an excellent option to ensure you can cover those costs.
You have been in your home for a while and have always kept up general maintenance of the house. However, now you would like to upgrade your master bathroom or start on the addition to the kitchen. Estimating the exact amount you will need to complete these projects may be an impossibility. While a general contractor can give you an estimate, they cannot foresee any problems they may run into once the projects begin. While they can use a calculator to estimate initial costs, they cannot add on the extra cost they encounter. Drawing from a HELOC throughout the project can give you peace of mind that you are not going to end up with a big hole in the back of your house.