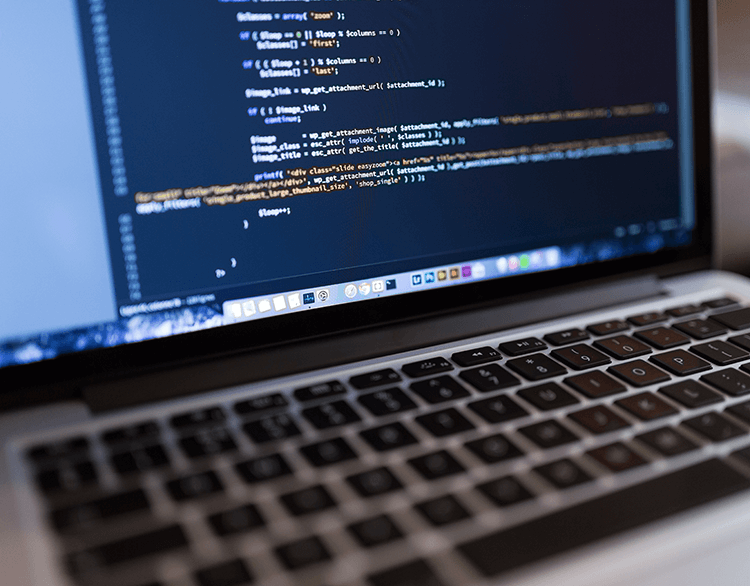 Free web hosting may sound appealing to the webmaster on a budget, but it has its fair share of drawbacks. Everyone who is trying to choose a web host should make sure that they understand the risks that come with free web hosting before they make their choice.
The Limits of Unlimited Space
Many free web hosts claim to offer unlimited disk space and bandwidth to their users. That sounds very generous, but in practice, that space often comes with plenty of restrictions. It's not unusual for hosts that offer unlimited space to restrict the amount of content that can be added to a site at one time.
Other hosts will impose strict limits on what the space can be used for, which serves to prevent people from using too much.
Some hosts will spell out the limits of their fine print, but others will leave them undefined. Be wary of any web hosting service that does not make their rules and regulations explicit. If a rule is not spelled out, you often won't realize that you have broken it until it's too late.
Many hosts are aware of the stigma associated with unlimited offers, so they have started offering extremely large, but still limited, plans instead. Many of these plans come with the same vague restrictions that plague the unlimited plans. Treat them with the same degree of skepticism.
Poor Performance
Quality comes with a price. Many free web hosts, especially those that offer unlimited bandwidth and storage space, tend to deliver poor performance compared to more expensive options.
The web hosts have to cope with the demands of a vast number of people who were attracted to their offer of free hosting, which often puts a lot of strain on their servers.
Improving their servers is expensive, especially for free web hosting services, so clients have to make do with their poor performance.
Vanishing Sites
Free web hosts tend not to be long-lived. Web hosting is expensive, and they have to make enough money to stay in business without charging for the hosting itself.
Web hosts that place advertisements on their sites tend to do better than others because the ads give them a reasonable source of income, but even they can suddenly vanish without a trace.
A vanishing web host can be a catastrophic thing for a website, so choosing an unproven web host can be quite risky.
In general, the more sources of revenue that a web host has, the less likely it is to disappear into the depths of the Internet.
Hosts that have been around for a long time are also more likely to stay in business than those that haven't, but even they can fail.
The Real Limiting Factors
Most free web hosts focus their advertising efforts on the bandwidth and storage space that they can offer to their clients, but those are rarely the limiting factors for modern websites.
Many modern sites rely on dynamic generation, which is usually limited by resource usage. Many hosts make it challenging to find information on their resource usage limits, which can lead to unpleasant surprises for webmasters who do not do their research before choosing a host.
CPU usage is an essential consideration for every website, but dynamic sites tend to use more CPU minutes than static ones. CPU usage is rarely a problem for sites that run on a dedicated server, but very few free web hosts are going to offer that service.
Instead, they will usually restrict a site's CPU usage to help prevent all of the host's sites from slowing down and encourage people with high usage to upgrade to a paid plan. Most free web hosts will similarly monitor a site's RAM usage and people who use too much will likewise be encouraged to upgrade to a paid plan or have their usage restricted.
Finally, a database server can only make so many connections at once. Sites that receive too much traffic can exceed their limit, which will deny new users access to the site for a short period.
Researching to find out the limits on these resources before choosing a web host can pay huge dividends in the future.
Limited Support
Don't expect extensive support services from a free web host. Some of them do not offer any support, but others will make a token effort.
In either case, webmasters who encounter problems will often have to fend for themselves and try to fix their problems.
That can be very difficult, especially for hosts who do not provide much information on their servers to their clients.
Free web hosts may offer the cheapest services available, but those services may not meet a webmaster's needs. Some of them are better than others, but none of them are perfect. Most of the time, you get what you pay for, especially when you aren't paying at all.